Thanks to our pursuit for excellence, we have been able to innovate, ensure product quality and support in the context of a rapidly-growing industrial set up in Namibia. We have implemented numerous projects for various types of users.
ICT Solutions for the Public Sector
Government services reach the largest number of people in the country. Augmenting government capacity through effective IT solutions is bound to ensure critical mass and build policy support for quality services and outreach.
Over the years, SILNAM has acquired expertise in providing world class ICT Solutions for Public Expenditure Management, Human Capital Management, Government Asset Management, Revenue Collection, Custom and Income Tax Systems.
ICT Solutions for the Private sector
Businesses are under mounting global pressure from various fonts. Whether you're trying to maintain competitive advantage, looking for ways to position yourself better or expand into the global marketplace, the challenges are as complex and varied.
With the right systems in place, your organization can more rapidly comply with regulations and meet the increasing demands from investors, regulators and customers.
We guarantee you of our best quotes on all our products and services. We also help you determine which business solution licenses are feasible to your business needs and guide you to your most rewarding solutions. Our team of consultants helps you resolve any technical issues which may arise. We ensure you of our complete integrity in handling confidential information.
We also offer you our Project Management competencies in managing and implementing the basic elements of your IT project in terms of resources, time, money and scope. We strive to manage all of these to the best of our abilities for the project to be a success.
We involve our users in a participative approach to ensure skills and knowledge transfer throughout our delivery process. We guarantee appropriate skills and know-how being transferred to our customers.
We also train our users through a Train the Trainer approach, whereby Team Leaders are trained to deliver internal training to end users
We run a technical help desk facility which enhances our capacity of managing support calls from customers on a timely manner. We strongly believe that our well developed facilities together with our well trained and experienced technical resources will not only provide hardware and software but also compete the cycle of service offering and help you ensure an effective and efficient ICT Infrastructure.
We have first class amenities at our office in Windhoek to undertake all development and training activities. We also carry out development activities at customer site to allow training of customer resources and facilitate knowledge transfer.
Hardware & Networking Solutions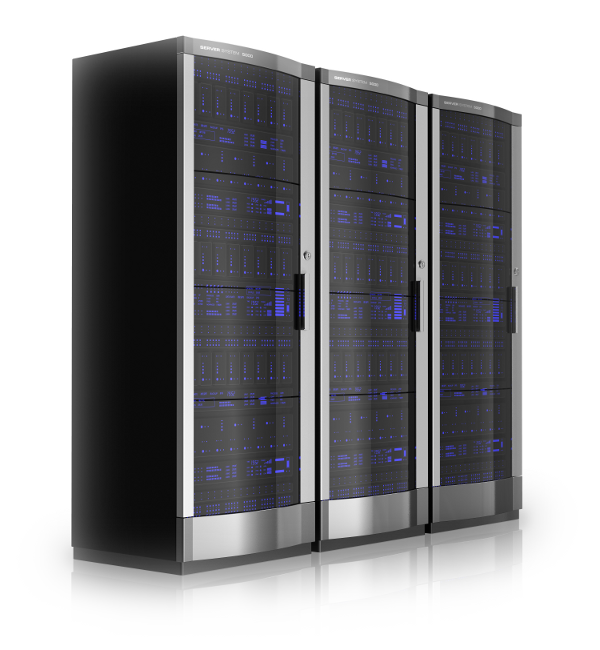 The acquisition of state of the art technologies helps companies enhance not only their ICT infrastructures but also support them in daily work flow and improve their service delivery.
Our proposed hardware and software is from our partner SUN Microsystems. We participate in your project implementations using SUN Certified Engineers with experience in Cluster Solution Implementations and large scale SUN Microsystems Server Implementation and Support projects.